5 things to consider doing this Summer
It's finally the summer and all those deadlines and exams are behind you, for now at least and it's time to enjoy some time not focused on Uni! Here's a short list to give you some inspiration of what to do with your time this year! Make the most of it as it will be over before you know it!
1. Summer Job
Whether you're earning money for rent or looking for experience you can put on your CV, working should definitely be on your list of things to do this summer! In the event that you can't find paid work, try volunteering for a good cause and do some good for someone else (and it won't look too bad on your CV either!) Have a look at this useful guide to Volunterring!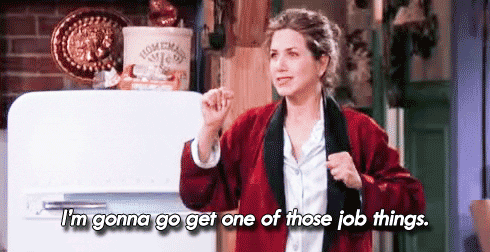 2. Travelling
Feel like you want to get away for a bit, but don't want to stay in one place? Why not just get up and go? Jump on a train, visit some places you've never been. You don't have to leave the country to travel and see new places. Why not see how many cities you can visit in one summer? You might be surprised how great some of them are, right on your doorstep too!
Have a look at the Visit England site gives you some handy info about transport and places to go!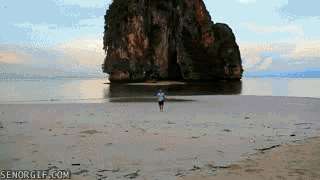 3. Festivals
There's always music festivals going on and the biggest of those take place over the summer. Being stuck in a field with no showers and poor toilet facilities, getting sweaty and listening to loud music, what more could you possibly want?!
Here's a handy festival database to see whats going on near you!
Don't just think of the big ones, the smaller more intimate, and sometimes more local festivals provide an enjoyable atmosphere. Plus they are also usually half the price!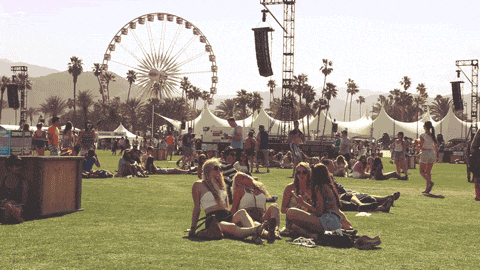 4. Get Fit
After weeks of drinking and late night dissertation/exam snacking, your body deserves some TLC – summer is the perfect time to get yourself in shape! Whether it's a run every couple of days or a couple of minutes every day in front of the TV with a fitness DVD – every little helps.
Have a look at this to get you started.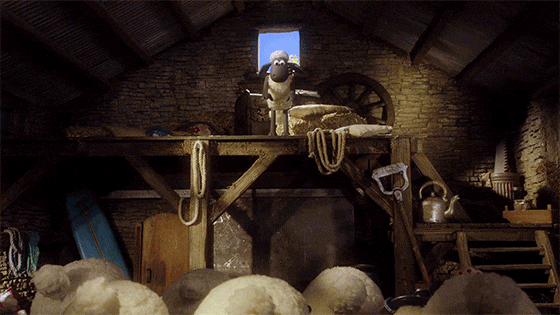 5. Spend time with your family
When your away from family most of the year, being home over the summer is a great time to catch up on your all unties and uncles goings-on, plus they will love to see you!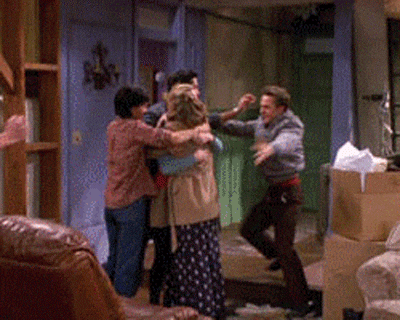 All Blog Posts